Concept's Newcastle branch have been fund-raising with football for five years, supporting a new charity each year by hosting sponsored five-aside tournaments in the area. This year, they've teamed up with one of the city's oldest charities, Children North East, for the annual (and highly competitive) Concept Cup. The charity has been working with children and young people in their families, schools and communities for 127 years with a mission that all North East children and young people grow up healthy and happy. Today, Children North East is comprised of 60 staff and more than 200 volunteers, who help thousands of children and young people through all stages of their lives.
On Friday 14th September 2018, the five-a-side Concept Cup tournament returned to Goals in Newcastle's Gosforth Park. Last year saw a record number of 20 teams lace up their boots for the tournament and this year, the Forfusion team returned to leave their hearts (and pride) on the pitch!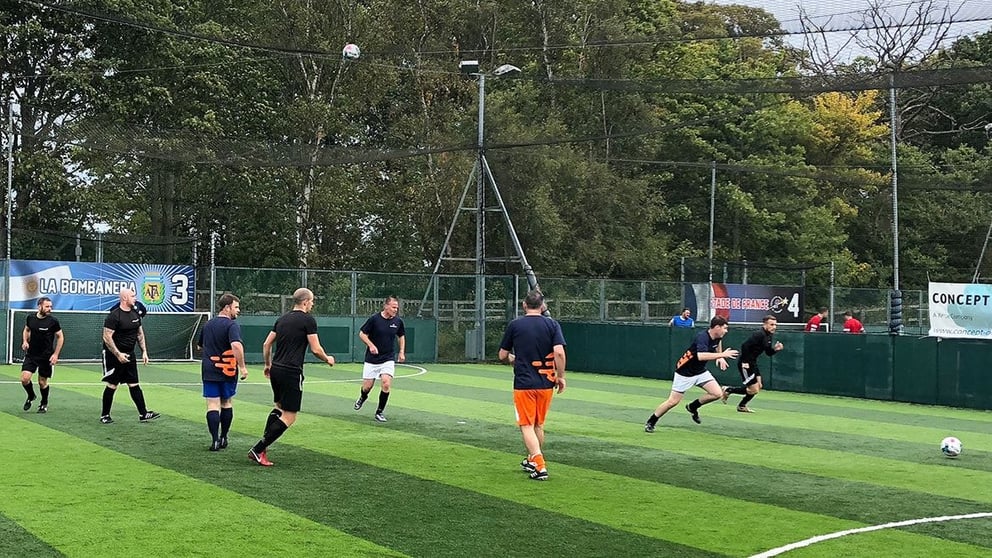 Two-time champions Utilitywise made it to this year's semi-finals and the resounding winner was Cook & Turnbull, who beat last year's champions Northumbrian Water 7-4 in the final of the cup. Forfusion finished 3rd in the group and left gracefully (i.e. got knocked out) in the semi-final of the plate. 
Lisa Derrick, who worked hard to organise and make this year's event a huge success, said: "It's got bigger and bigger and although teams are desperate to win, they know the real reason why we're doing it". And although we'd have loved to have made it to the final, we were thrilled to be part of such a fantastic local cause.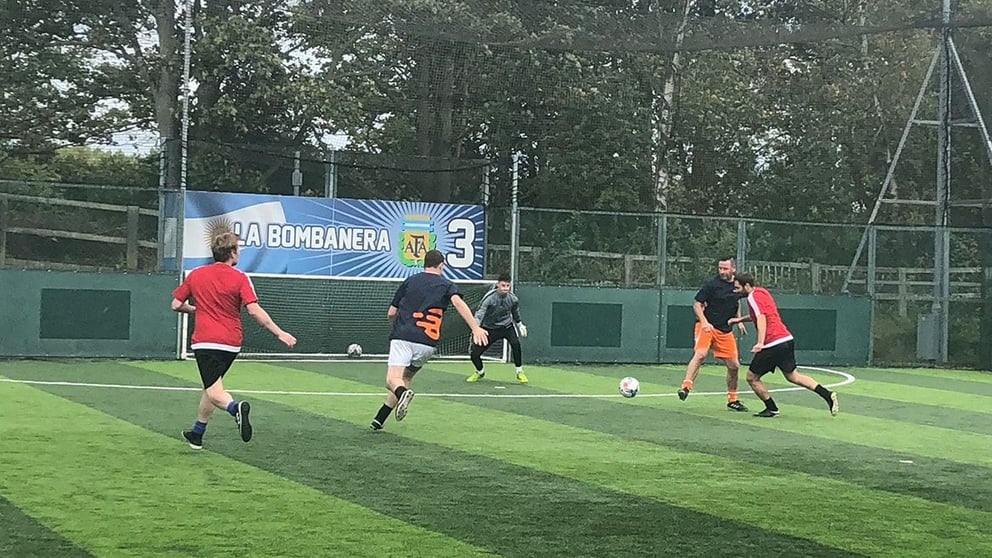 Forfusion were the proud sponsors of this year's Player of the Tournament, who was Jack Moulden from Cook & Turnbull – and a worthy winner he was, too! Well done to all of our guys for their efforts, who all thankfully returned with no serious injuries, only a few blisters and a bit of broken pride.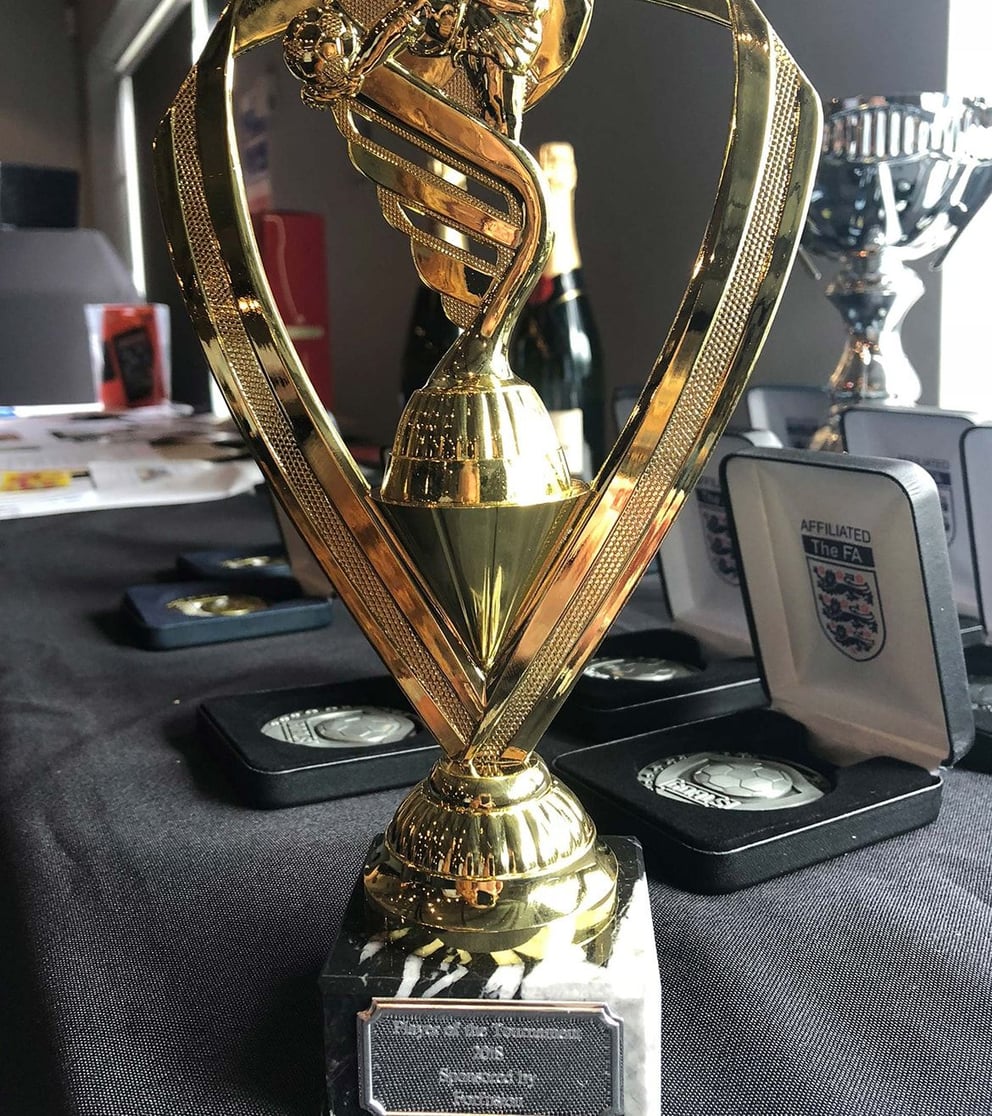 The total raised for Children North East was a fantastic £2,800. To all local businesses, we'll be ready and waiting on the pitch next year.